Biography
Ernst Hunsicker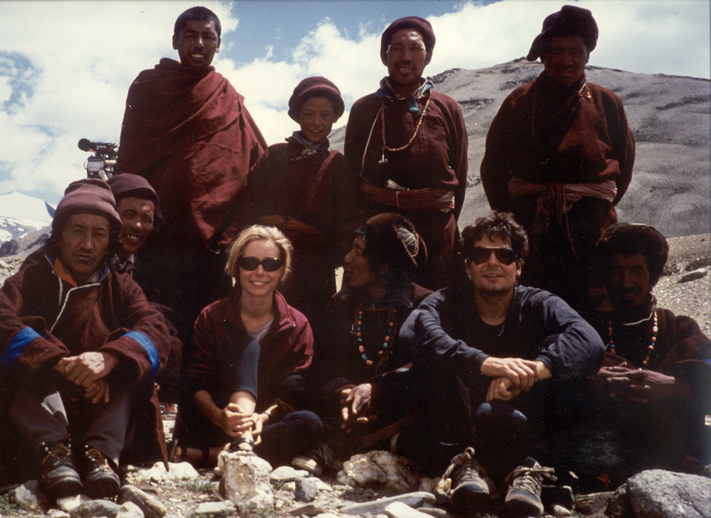 <!DOCTY Ernst Hunsicker is an independent author and filmmaker based in Pirmasens, Germany. He traveled extensively in the U.S before studying political science, modern German literature and theater and media studies. He got his first experience making films at university before earning an M.A. from the University of Erlangen-Nürnberg with a thesis on the political dimension of rock videos in 1992.

After gaining professional experience working in film production and television for several years, he was awarded a grant jointly sponsored by the EU and the state of North Rhine-Westphalia and completed a degree program in media technology at the Rhine-Waal University of Applied Sciences in 1997.

He worked as a freelance cinematographer, editor, writer and director before founding his own production company in 1999 and undertaking his first independent project, a 45-minute documentary entitled In the Land of the Gurus that was filmed in India. He has made a number of short films and documentaries in the years since then, working in Spain, Italy, Holland, Germany and South America. His most recent documentary, The Healer between the Worlds, has been featured at various festivals and was shown on television in Poland (Canal+) and the Czech Republic (Ceska televize) a number of times.

Since 2006, Hunsicker has pursued a growing interest in economic theory and policy, which gave rise to the idea for his latest project, a documentary with the preliminary title Let There Be Money. An Inside View of Capitalism.